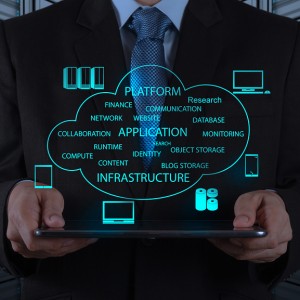 We Take Care of Your Business in the Cloud
Cloudspace USA offers a combination of technical and business services to fit your company's specific needs. Each cloud service package is available as a "stand-alone" or in combination with other packages.
Details for each service package are provided on this site or contact us to discuss all your options.
Our cloud services include:
Security Leader in the Industry
Security is our #1 concern. It comes with every cloud service that we provide – it is not a separate offering. We have high cloud security and we will maintain a very safe and stable computing environment for your business.
Custom Cloud Development
Cloud Space USA in Houston also provides custom cloud pieces. For those companies who have unique requirements, please contact us to discuss your custom cloud options. We will find solutions to all of your business computing needs.