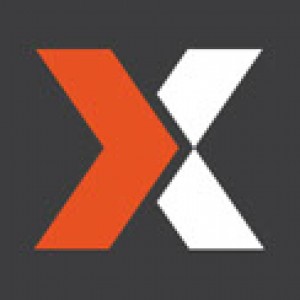 Cloudspace USA – SalesNexus CRM
Customer relationship management (CRM) entails managing all aspects of interaction that a company has with a customer, whether sales or service-related.
CRM systems are used to manage business contacts, clients, contract wins and sales leads.
Once available to only larger companies, online CRM and email marketing software packages from SalesNexus are priced to be affordable for all companies.
Try our CRM solution for 30 days at no cost.
The deeper you dig, the more you'll discover that SalesNexus offers outstanding value and power at a significantly lower cost of total ownership.
All subscriptions include 500 Leadferret contacts per month and a free trial for salesscripter.com.
• A SalesNexus CRM can be added to your cloud desktop by us for a 'zero effort' install.
Contact us for more information on this service and how it can make your company more productive and more profitable.